Archive for September 2010
This week's episode talks about Kitchen Con by Trevor White, restaurant reviewing, 40 Creek Double Barrel Reserve and a bunch of other topics.  We also went back to Azian, and had their house fried rice - expensive but SOOOOO good for a treat!
Share
|
Download(

Loading

)
This week's episode covers a favourite of all school age people, whether you're going to kindergarden or college - CEREAL!  We discuss healthy vs. sugary cereal, The Road To Wellville and how cold cereals were invented and a certain cereal bar that seems like a hippy/beatnik place but has a very different agenda behind it.  Enjoy!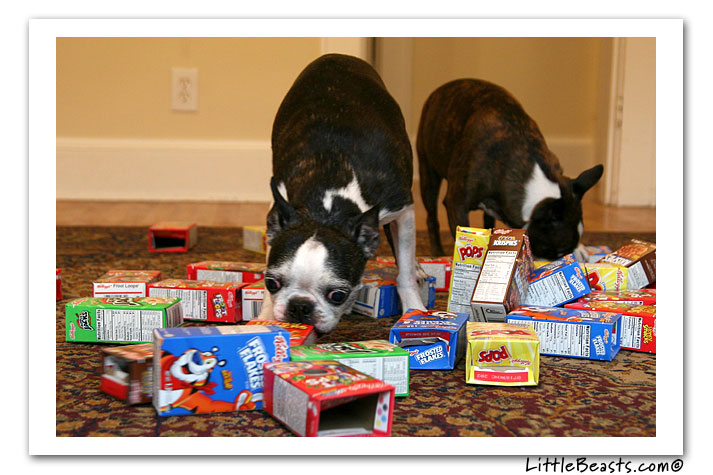 Share
|
Download(

Loading

)
This weeks episode is a rerun of our May 18th 2009 show about Canadian breakfast featuring The Rainbow in Oshawa and Hill's in Orillia. We're currently working on a cereal episode and need to do some further research before we put voice to recorder. Also, we might as well upload this one again since podbean seems to have misplaced the original ep.
Share
|
Download(

Loading

)
We have a quite a potpourri episode for you today.  Happy Labour/Labor Day!  First, two local restaurant reviews: The Bull Dog Pub and Gold Boat Fish & Chips (that we so erroniously called Golden Sail - sorry!!).  Then we move on to discuss another Oishimbo A La Carte Manga - Ramen and Gyoza are the topic of this edition.  Enjoy and have a great long weekend!
Share
|
Download(

Loading

)
---