---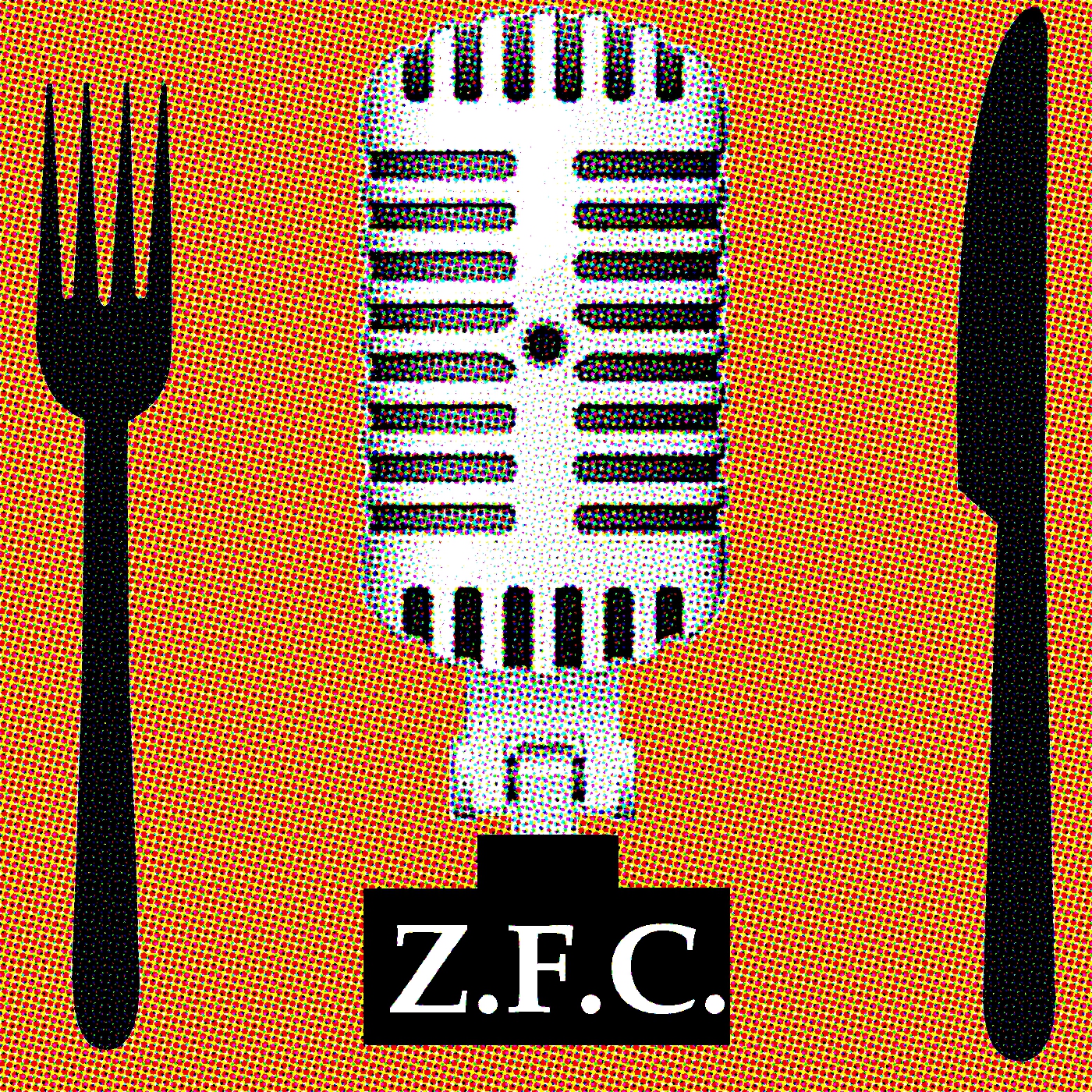 Followers
Social Networking & Legal Stuff
Please follow us on facebook and twitter! You can find us under zweifatchicks@gmail.com. If you like what you hear, spread the word and tell your friends about us.
Zwei Fatchicks
Create Your Badge
Our theme music is "Hot Swing" by Kevin MacLeod (incompetech.com) Licensed under Creative Commons
"Attribution 3.0"
. This podcast is also protected under Creative Commons Attribution 3 - copy it, share it, but please give credit!
Check out our Google Map!